Product Development
WE ADMIRE OUR SMART CUSTOMERS. WE BELIEVE IN GROWTH AT EVERY STEP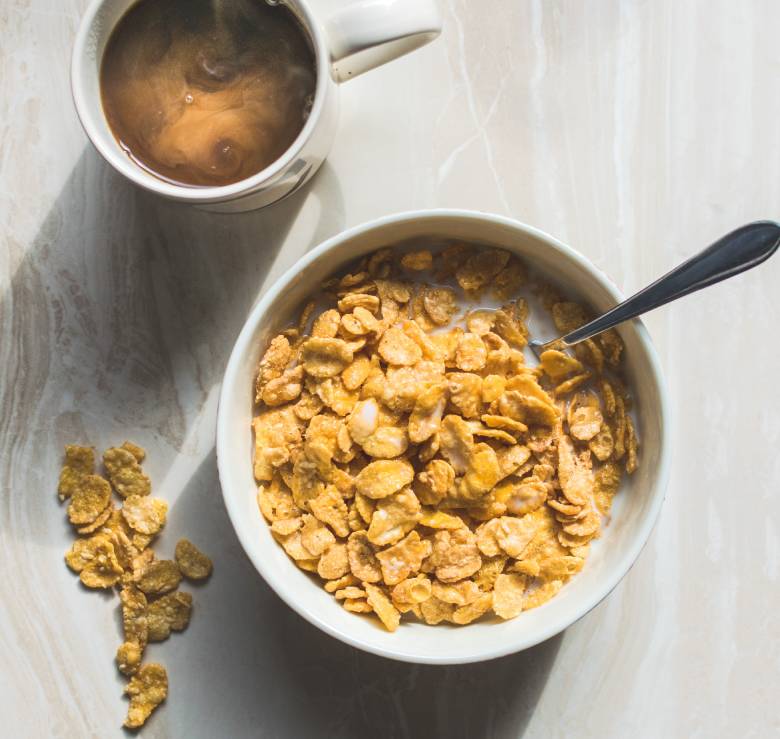 Cears is one of the leading Private Label food suppliers. We also supply raw oats , cornflakes , chocos , flavored cornflakes to multinational companies with modern trade and private label . Our domestic and international acclaim defines our success in this industry. We promise to continue the trust consumers have bestowed on us.
Developing the new products is a complex process - requiring knowledge of ingredients, processing techniques, packaging materials, legislation and consumer demands and preferences.
We have all of these and can bring them all together to help you make the right decisions. We also have a product development kitchen and extensive pilot plant facilities, so that ideas can be evaluated from the ideas stage onward. We can help across the full range of Breakfast Cereals and Extruded snakes.
Cears believes in understanding the lifestyles of Indian people and in maintaining sound Health, innate Nutrition and Taste through its product offerings. Anything we produce is brought out to our consumers after intensive research on the food products. Cears stands as a responsible firm and our culture of innovation embarks quality products to our consumers.